Meet Rosamund Adoo-Kissi-Debrah - Green Party Candidate for Lewisham East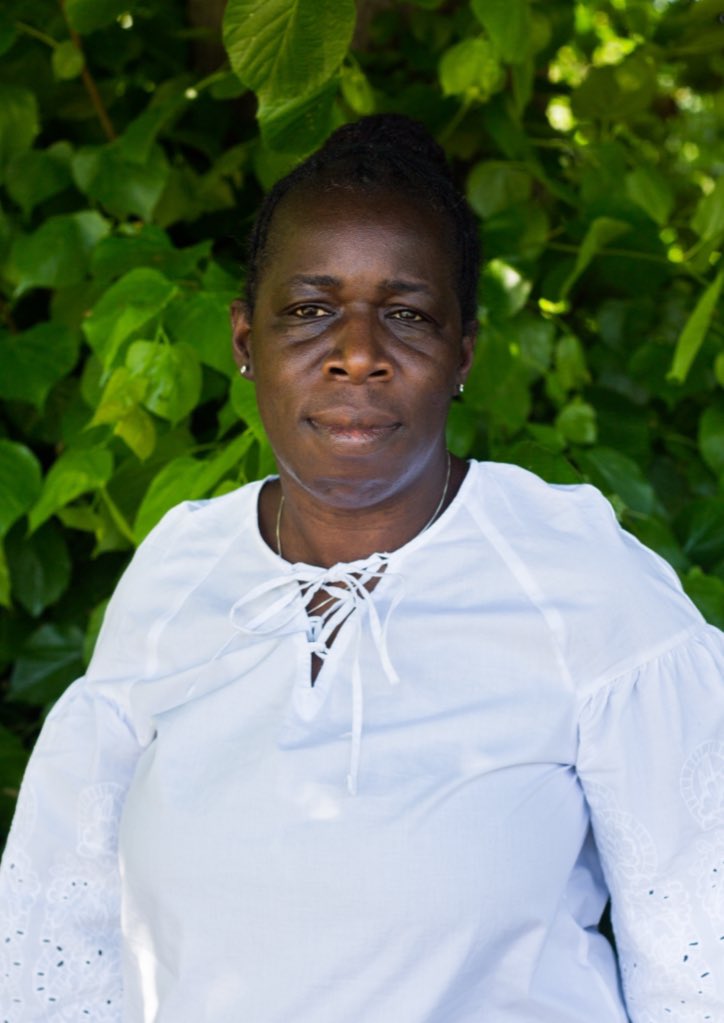 Rosamund has lived in Lewisham for over 17 years, her children were born here and attend their local primary school. She is the founder of a clean air campaign in South East London, which works to increase awareness of asthma in schools, local community groups and to clinicians and decision makers involved in the commissioning or provision of care and services for young people with the condition. The foundation is named after her daughter who died in 2013 from a rare and severe form of asthma. Rosamund is a former teacher and school governor. She is an active member of her local church, and volunteers to promote social cohesion in her local community.
"I am standing in the Lewisham East by-election for the Green Party because I know Lewisham residents - they now want to see real change, and a stronger, healthier Lewisham. They are sick of party-political infighting and want to see the real problems they have being championed in Parliament. I am here to cut through the grand-standing and ideology and deliver for Lewisham. People in Lewisham want to see their lives improve."
Find out more about Rosamund's pledges here
Image by Sarah Stirk